Learn Photography in the Brecon Beacons
with Beara Creative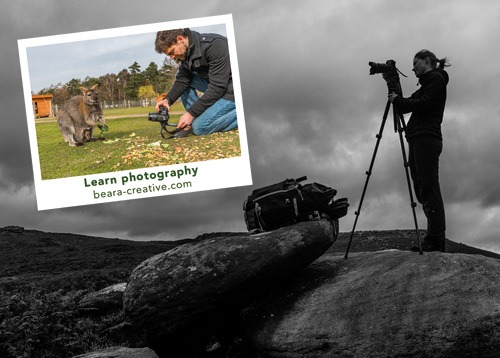 Whether you just need a bit of help taking pictures with your phone, or have a new dSLR and want to produce professional quality images, I can help. I currently offer 1 to 1 tuition in all aspects of photography, from beginner to advanced. Based in the Brecon Beacons region of South Wales, I specialise in natural world photography. More information is available on the about page.
Toby patiently took me through the basics of mastering my new DSLR, providing clear and easy-to-follow instructions and advice. This has given me the confidence to take my camera out of auto mode while getting great shots with creative freedom
 Bethan John, Cardiff
Following an initial introduction class, I will tailor a course to your needs.
Topics covered may include
Understanding light, composition and exposure.
Getting out of auto mode and exploring the possibilities
Using external flash
Studio images
Using a tripod
Using the Adobe Creative Suite to manage, edit and publish your images
Making an HD video
much much more!